Food and White Wine Pairing Basics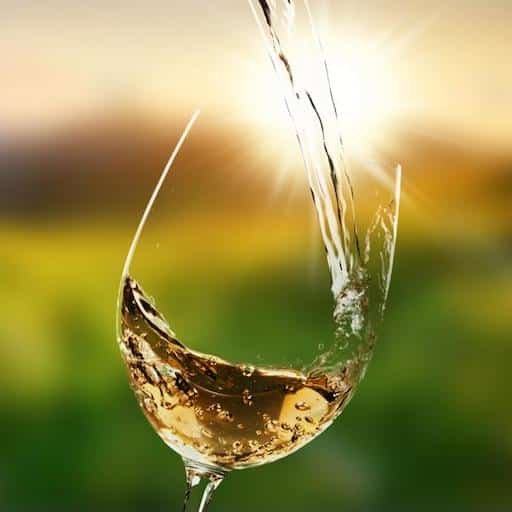 Give a Toast to Summer with These 3 Light Bodied Wines.
During winter, we often serve oaked wines and full-bodied reds. These types of wines pair best with the heavier dishes served during colder weather, like stews and casseroles.
Lighter-bodied wines like Chardonnay, Prosecco, and Riesling are a good choice for warmer weather. You can end a perfect summer day out on the patio, sipping a glass of one of these wines. But if you're planning a dinner party, it can be intimidating to know which foods make good pairings. Follow these guidelines for a meal your guests won't soon forget.